Safety is a primary goal and central pillar of Precision Concrete Pumping, Inc.'s mission. We take great pride in our ability to manage our work safely and efficiently. A strong commitment to safety protects all of Precision's employees, as well as the employees of the contractors that we work with, and in turn the community at large. Precision's success with safety is no accident. All Precision Concrete Pumping, Inc. employees participate in our safety program which was created with the help of concrete pumping industry leaders, as well as general construction best practices. Each team member is empowered to take safety into their own hands.
PRECISION CONCRETE PUMPING IS A MEMBER OF THE ACPA
The American Concrete Pumping Association's mission is to promote, expand and improve the concrete pumping industry through progressive leadership, communication, education and advocacy.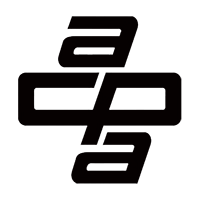 Highlights of Precision's Safety Program: 
Ongoing Skills Training and Certifications

Pumping-Specific Orientation Program

ACPA- Certified Pump & Telebelt Operators

Drug-Free Workplace (Pre-Employment, Random, and Reasonable Suspicion Testing)

Driving Safety–Quality Control & Improvement

Front, and Rear-Facing Dash Cameras for Driver Coaching and Transparency

Quarterly Safety Incentives

Continuing Safety Education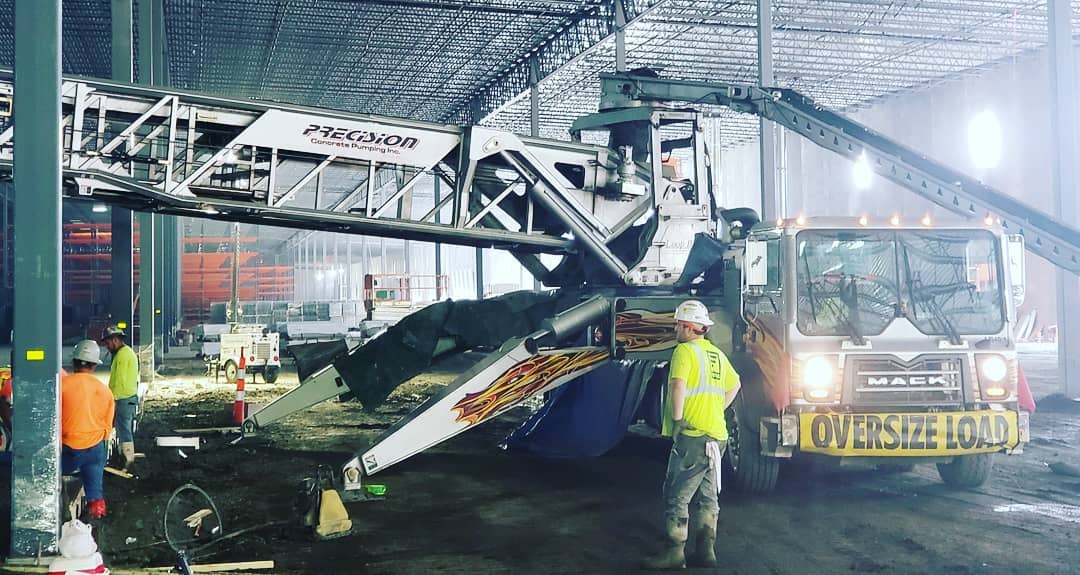 By investing heavily in safety, Precision Concrete Pumping, Inc. maintains some of the lowest EMR Ratings and accident incident rates in the pumping industry. Contact Dan O'Connor our Safety Officer for more information about our Safety Program: Dan@Precisionconcretepump.com